This post may contain affiliate links. Please read my disclosure policy for more info.
Welcome to my newsletter! I am Ana Yokota, and I can't wait to help you explore delicious and entertaining ideas for your table.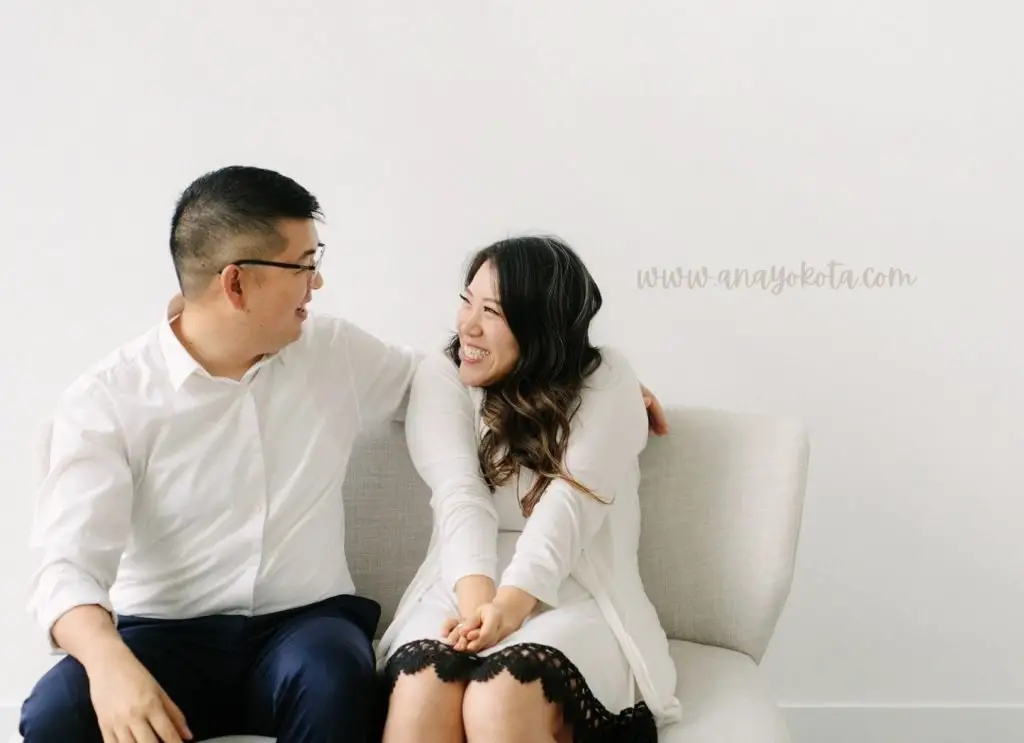 Things may seem smooth and easy for me now, but they weren't always this way.
Despite pursuing my dream job earning top dollar as a project manager for over 8 years, I felt that there was something missing. Don't get me wrong. I'm proud of my background and absolutely love executing strategy and resolving complex problems; however, I just had no work-life balance. I wanted to cook more but was too scared of failing at my job that everything else just moved to the back burner – figuratively and literally.
As I'm processing my dreams, goals, and fears with my best friend, I finally blurted out that I wanted to cook Asian food that was made easy yet appeared impressive. Knowing that I already knew the answer, she optimistically asked me, "So, what is stopping you from going for it?
I wrote down what was stopping me from taking that first step towards going for it: "Failure." Failing at supporting my family, failing at cooking, and failing at starting a new business.
Once I realized that (even if I failed) I just won't get anywhere if I don't try, I went into the kitchen and started to cook.
I found it healing and refreshing as a spark of inspiration filled my heart again. And the birth of my food blog began.
I thought all would be magically perfect if I just reset my goals and start cooking away. But, that is only part of the solution. You see, you can be the most organized human being, but if you don't believe in yourself, authentic food (or food from the heart) will never be a thing. 
Relearning about Korean cuisines, I began a new journey of discovering my own palate, which inadvertently gave me my own cooking style. Once I started to cook more for my friends and family my own recipes, they all loved my food! This gave me the confidence, curiosity, and hope to pursue Asian style cooking and share it with you.
With the help of a dear friend who believed in me, I will never forget how I managed to start this blog, which has grown an average of 80% month over month just by sharing what I wish I had: delicious and entertaining good eats and tips & tricks on finding creative and simple ideas for your family and table. 
Thank you for reading my story!
Keep your eyes peeled for next week's email, where I talk about when it all changed. See you!
P.S.: If you're not apart of the AYF and want to know what happens next, join the family and don't miss out on all the FREEBIES!
Respectfully,
Ana Yokota