This post may contain affiliate links. Please read my disclosure policy for more info.
Have you ever experienced somethings so lifechanging that changed your whole existence?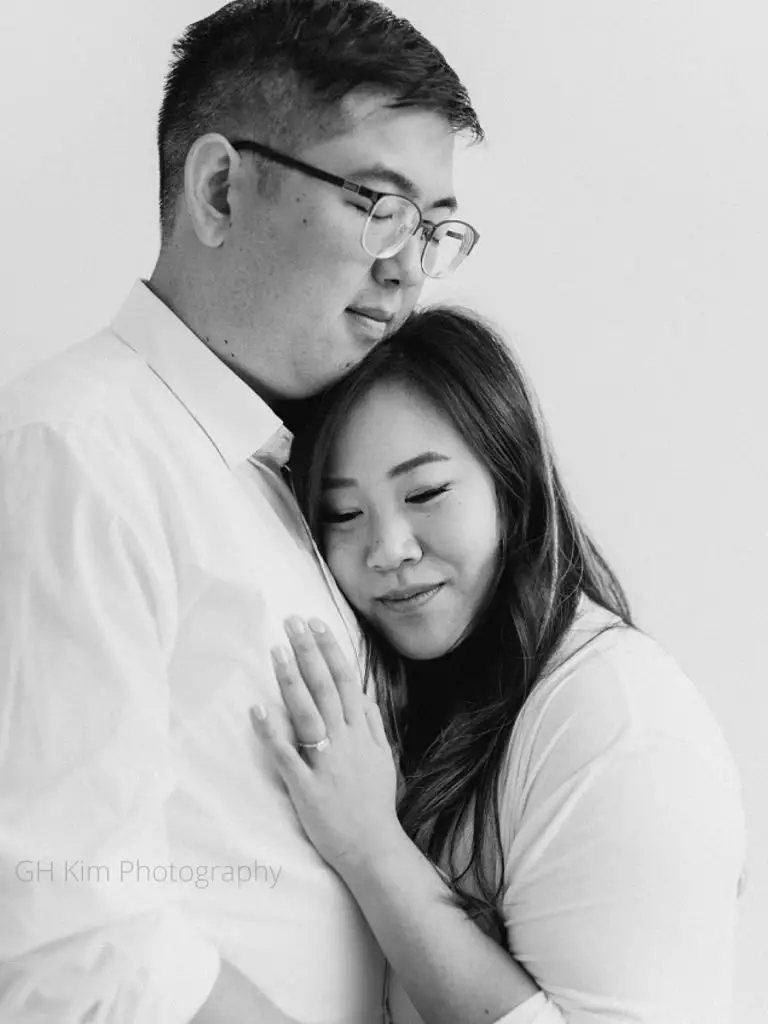 I have. In 2020, my husband and I had to say goodbye to our baby because I had a miscarriage. Though this can be a very intense and somber story, the point I wanted to share with you, here, is how my late baby reminded me that I want to live every day to the fullest with the ones I love and the food that I love. 
This may sound cryptic but I'm hoping you'll catch on: "The mail man isn't going to deliver my dreams for me; I have to go get it. But more importantly, I can't do it alone. It truly takes a village."
Going through something so lifechanging changed my entire existence to live life to the fullest everyday. However, in the beginning, I was so heartbroken, I didn't even want to eat food, which is huge because I'm a big foodie. Food just felt bland. I missed my baby. I still miss my baby.
But I also knew that I couldn't just let this experience rob me of my life; rather, I knew this was an opportunity to allow this experience to give me greater purpose and passion towards my dreams.
So back to the kitchen I went making the most simplest recipes that I knew would bring me joy. One recipe at a time, I opened up my heart again to cook and enjoy good eats with friends and family. As I discovered new and old recipes, I found myself believing in myself again through the joys of food. Not that food is my identity; rather, it is through food (as a conduit) I was able to reconnect with my community to bring healing back into my heart.
As mentioned in my previous welcome series email, I discovered that I needed to believe in myself – especially with my dreams and goals. But if I want to live in a world where my influence can help people, I don't want to do it alone. 
When my best friend encouraged me to start a food blog, I'd never felt so excited to start something that would allow me to build this beautiful and vibrant community. 
Through this experience, I've been able to find this whole new community of people that are not not only experienced in similar life stages, but also very supportive with feedback. Food is powerful. But it is nothing without flavor and heart.
I am honored to continue this wild dream of mine with you. Thank you for joining this growing foodie community with heart and hope we will be great friends sharing new recipes and resources for the kitchen. 
P.S.: Don't forget you can find access to all the Ana Yokota Family (AYF) Freebies HERE.
P.P.S: After our miscarriage, we got pregnant again in 2021! God is so good. We have a son. His name is Jaden and we can't wait to share with him all the delicious recipes to fill his happy belly.
Respectfully, 
Ana Yokota