This post may contain affiliate links. Please read my disclosure policy for more info.
I won't go too deep on this email about the miscarriage as I plan to share it on a special post coming soon.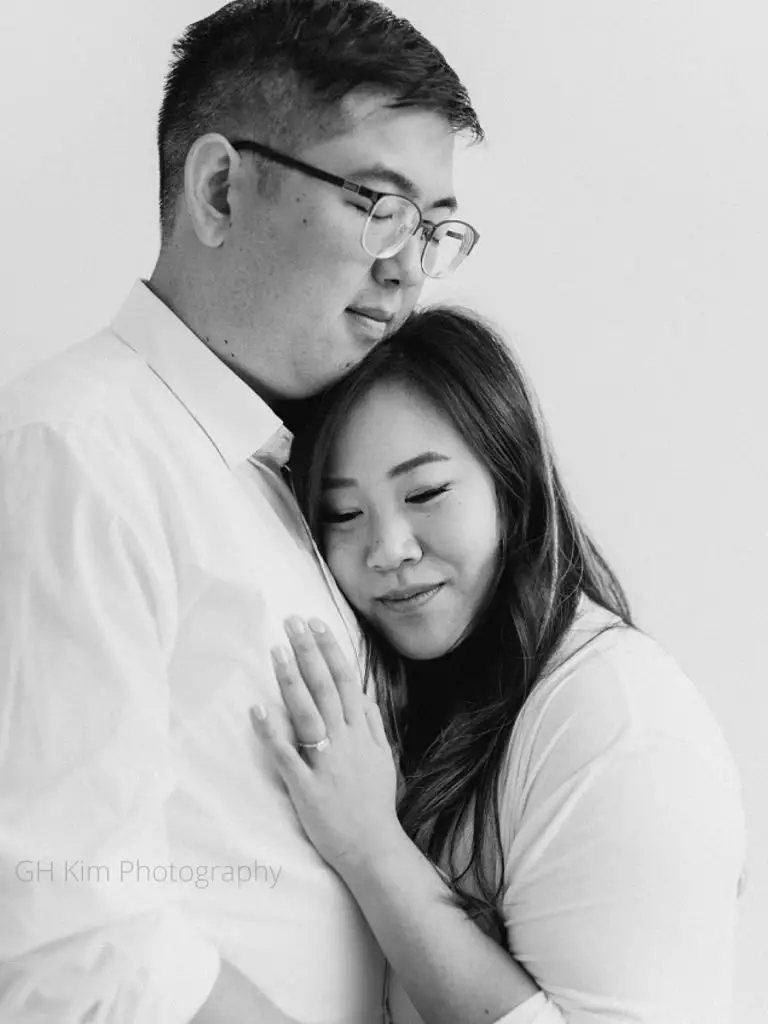 However, the point I wanted to share with you, here, is how my late baby reminded me that I want to live every day to the fullest with the ones I love. 
This may sound cryptic but I'm hoping you'll catch on: "The mail man isn't going to deliver my dreams for me; I have to go get it. But more importantly, I can't do it alone. It truly takes a village."
As mentioned in my previous welcome series email, I discovered that I needed to believe in myself. But if I want to live in a world where my influence can help people, I don't want to do it alone. 
When my best friend encouraged me to start a blog, I'd never felt so excited to start something that would allow me to build this beautiful community. 
Through this experience, I've been able to find this whole new community of people that are not not only experienced in similar life stages, but also very supportive with feedback. 
I am honored to continue this wild dream of mine with you. Thank you for joining this growing community and hope we will be great friends. 
P.S.: If you're not apart of the AYF and want to know what happens next, join the family and don't miss out on all the FREEBIES!
Respectfully, 
Ana Yokota