This post may contain affiliate links. Please read my disclosure policy for more info.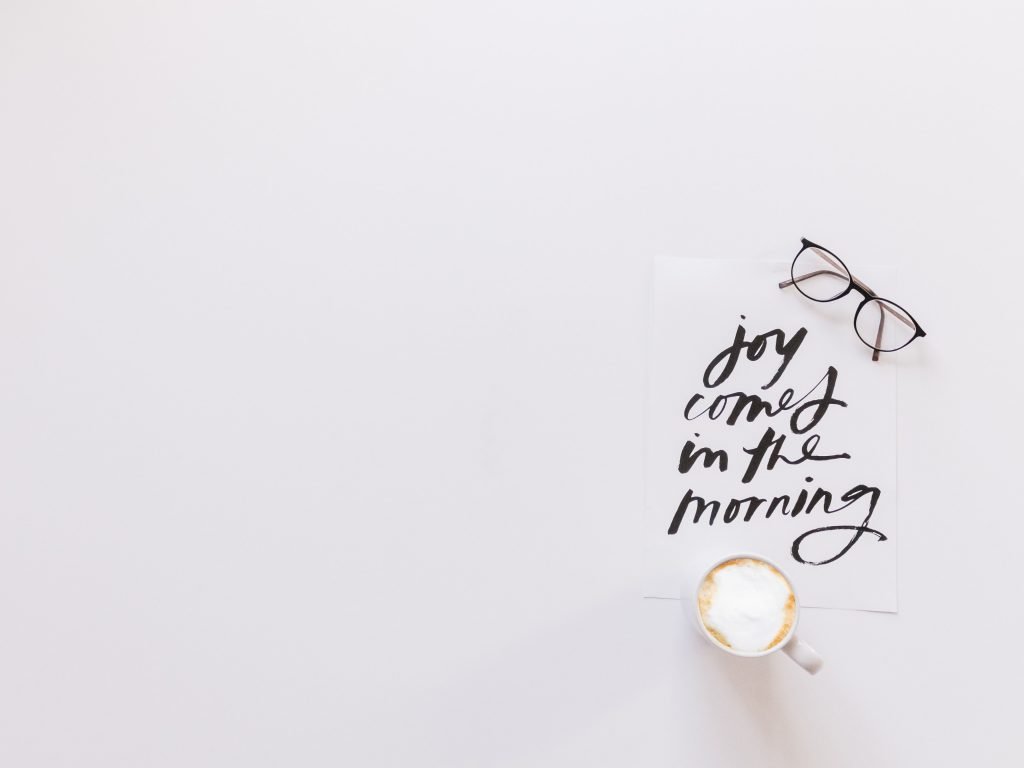 2021 Goal #1: Continue Dating My Husband
I believe in dating your spouse.
2021 Goal #2: New Content On The Blog
Staying curious and sharing content that will answer your questions as well as simply building new goals together.
2021 Goal #3: Growing My Ana Yokota Family (AYF)
The reason why I started blogging is not just to share inspirations but also to meet you! It may sounds cliché but my goals is to expand my blogging family. 
What about you?
What is your #1 goal for 2021? Let me know in the comments! It really makes me happy to know more about what your goals and desires are.
Here's to a productive 2021!
Respectfully,